Global Equity prides itself on strategically locating the highest return investment opportunities while accounting for cyclical, demographic and political trends that may impact the ultimate success of all our investments. At Global we invest alongside our private investors to large institutional funds with an emphasis on each investors Specific investment goals.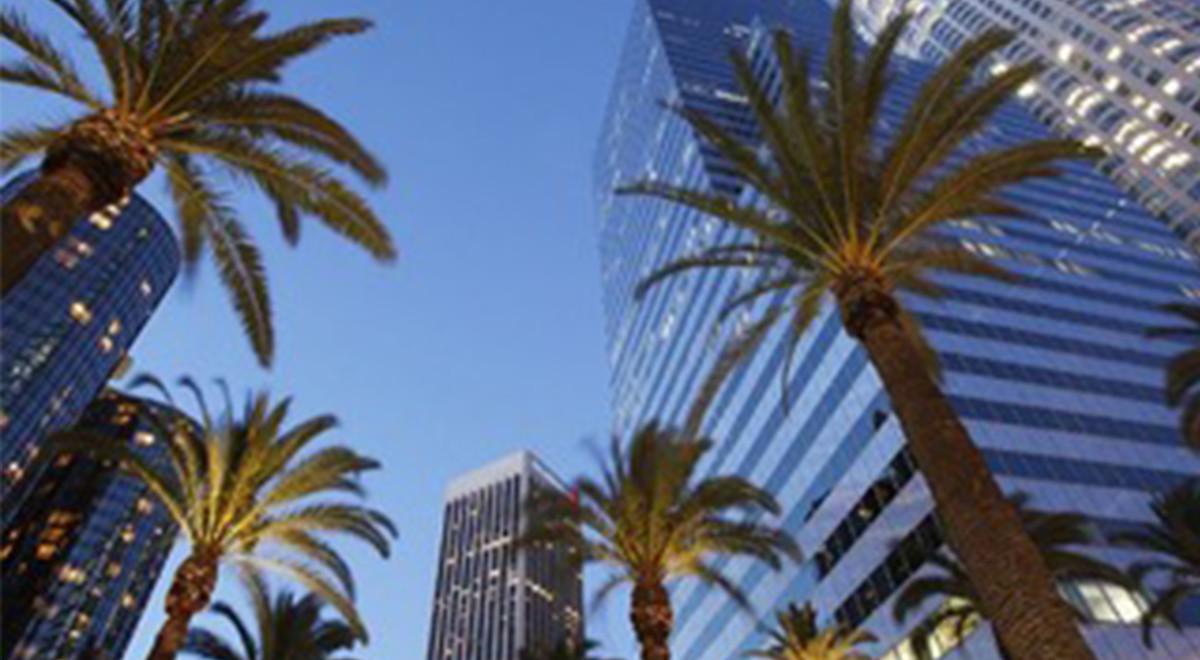 LOS ANGELES LUXURY PROPERTIES, LLC
Private Placement  Offering
See How Global Equity Group Can Work With You.