Global Equity Group, LLC is a full service commercial real estate investment, finance and development company backed by our co-founders combined 60 years' experience and over $2 Billion in commercial real estate transactions.
The Founders
Our CEO Albert M. De Luca brings to Global vast experience in capital formation, fund management and asset management while our President Shawn Heyl specializes in acquisitions, finance and operations with a focus on Residential, Hotel and Mixed Use developments.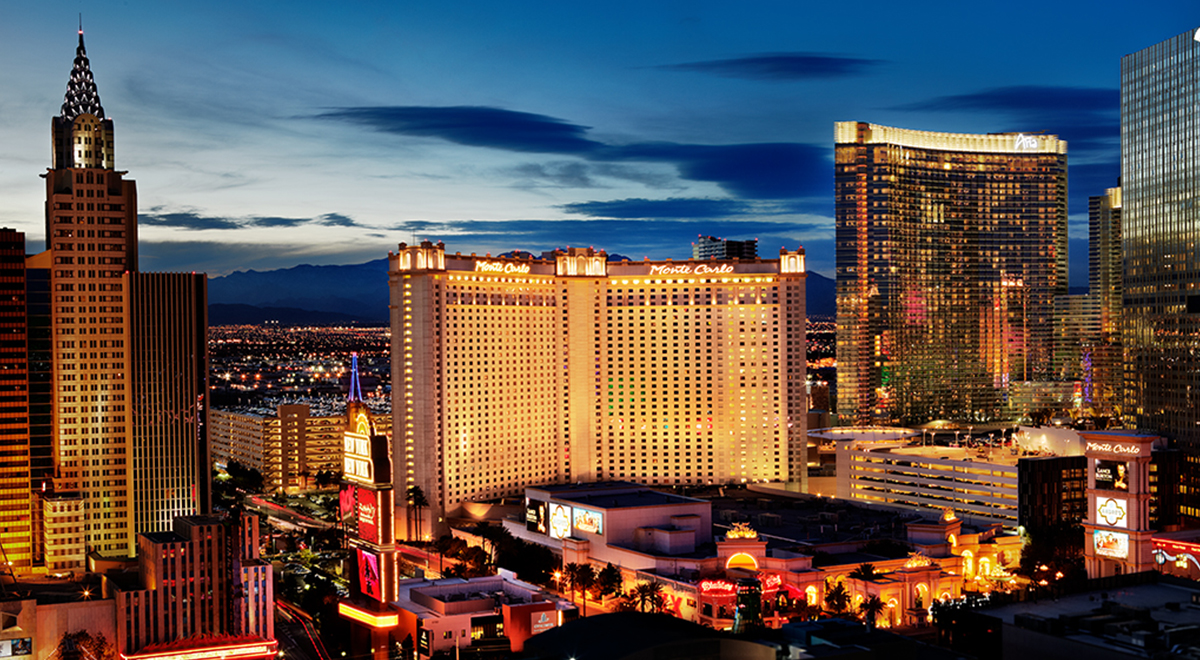 Albert De Luca, CEO/Co-Founder
Albert De Luca is a veteran real estate executive with over three decades of experience. He has financed, acquired, or developed over $1 billion worth of real estate in his career.
Mr. De Luca has lead projects in almost every aspect of the industry, including a recent dissolution of over $400 million in assets for several private equity funds while also managing a privately held real estate and finance company focusing on commercial projects. He has deep expertise in mortgage banking, finance, real estate private equity, and development of spec homes, multi-family units, commercial office buildings, and raw land. Mr. De Luca currently is the CEO of Global Equity Group, LLC and Secure Real Estate Services, Inc.
Mr. De Luca co-founded Global Equity Group, a full service real estate investment firm, with Shawn Heyl, his longtime business associate. Mr. De Luca leverages vast experience in capital formation and asset management—in addition to partnerships and strategic collaborations with the most respected firms in the commercial finance and development industry—to identify superior real estate opportunities. Targeted projects include luxury condominium developments, hotels, retail centers, and mixed-use developments in the U.S. and international markets.
Prior to his current leadership roles, Mr. De Luca was the founder of several mortgage-financing firms and worked with his entrepreneurial family in real estate, helping his father build homes and apartment complexes. Mr. De Luca founded his first mortgage banking company at the age of 22.
Licensed California Real Estate Broker

NMLS Licensed Agent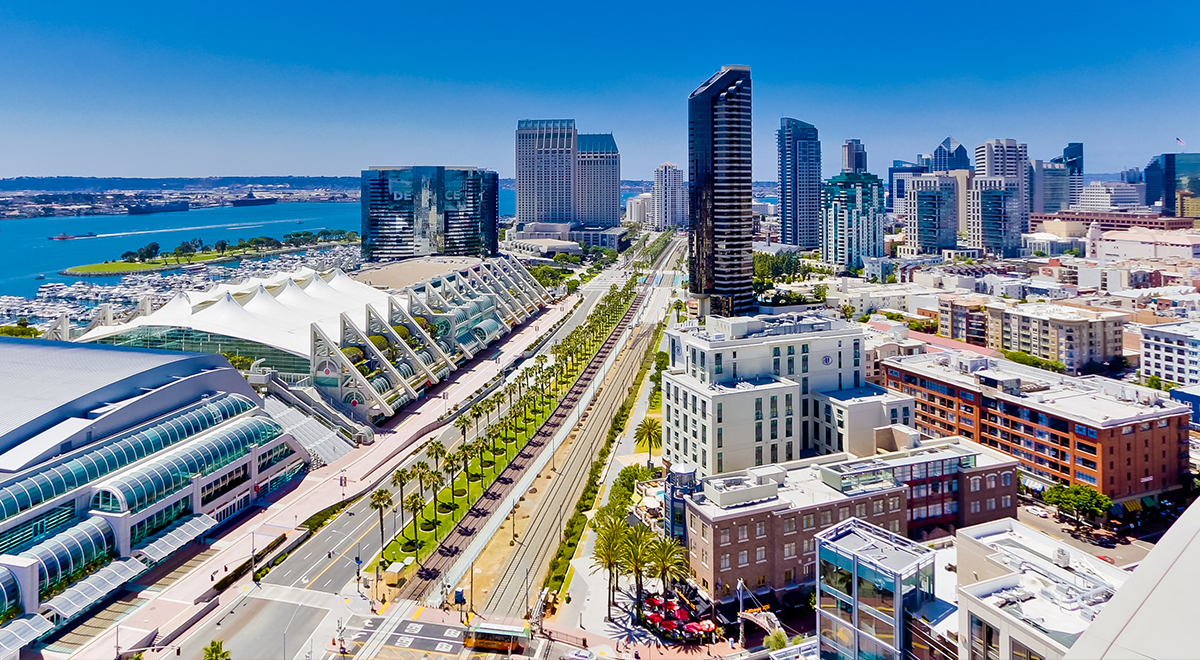 Shawn P. Heyl, President & Co-Founder
In 1986 after graduating from the University of California Santa Barbara in Business Economics, Shawn began his career with Merrill Lynch Commercial Real Estate and within two years became a top Presidents club producer in the commercial department of over 100 agents. 
In 1996 Shawn partnered with a Southern California based privately held development company www.pacificaenterprisesllc.com  based in San Diego, CA.  As the Director of Acquisitions and Finance Shawn supervised a portfolio of $1 billion in assets including the re-development of 1500 apartments and the conversion of over 3000 condominium units in 15 communities throughout the U.S. 
In 2006 Shawn founded Premier financial, LLC and built a portfolio of investment projects located in Arizona, Texas and California including the development of over 600 Condominiums in 3 communities, two office condominium projects and numerous land development projects.
In 2012 Shawn began funding projects through the EB5 foreign investment program as project manager for the Hollywood International Regional Center www.hollywoodirc.com .  As Director of Finance, Shawn supervised the funding for 6 Hotel projects totaling 1200 rooms valued in excess of $650 million.
In 2014 Shawn Co-Founded Global Equity Group, LLC and became Co-Managing broker of its affiliated company www.securereonline.com with a longtime business associate Albert M. De Luca.  Global Equity Group, LLC currently secures off market investment opportunities in both the U.S. and international markets in partnership with large international investment groups seeking safe haven investments.
Panel speaker at the Meet the Money Hotel Investment Conference in Los Angeles in May, 2014. www.meetthemoney.hotellawyer.com 

Panel Speaker at the Hollywood Chamber Economic Summit in June, 2014. www.hollywoodchamber.net

Licensed California Real Estate Broker

Co-founded a highly recognized children's 501c3 charity www.itsallaboutthekids.com 
Affiliate Partners
To efficiently underwrite, Finance or develop a Global investment opportunity, our team of industry leading and highly respected companies includes the following: